Respect for you and your home. Home improvement and repair that you can trust. Quality you'll be proud of.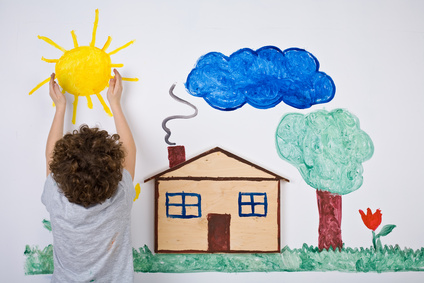 About Echelon
Echelon is a different kind of home improvement company. From the moment you start doing business with Echelon and until the job is done you will be amazed by our professionalism, our dedication to you the customer and the quality of our work.
Green: All consturction debris from your site will be disposed of in an enviromentally friendly manner with a special eye towards recycling. Your old fixtures go straight to the Habitat for Humanity Re-Store. Packaging is recycled. Every effort is made to buy locally sourced materials from local suppliers.
Worry Free: Echelon is completely insured for both your home and our workmen. Proof of insurance is supplied upon request.
We'll be there when we say we will: If you have an appointment set with Echelon, we'll be there.
We are here to help: We can help you with design decisions, material choices, and all other aspects of your project.
Cleanliness: Echelon takes extra steps to ensure that our work doesn't make a mess in your home.